Lots of products designed and sized in Finland.
The biggest and most diverse underwear section in the city.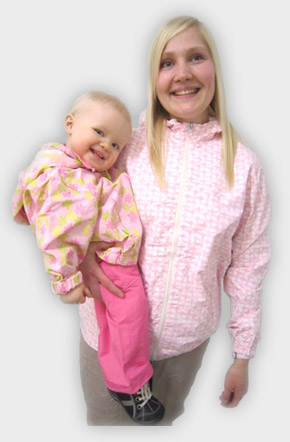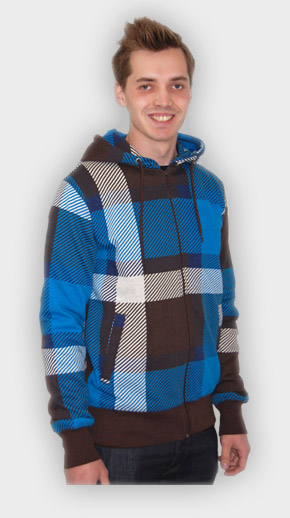 CLOTHING
For indoors
sweaters, jeans, pants, jackets, underwear, swimsuits, pajamas, dressing gowns and bathrobes for women, men and children
For outdoors
coats, pants, winter gear, rain wear
many plus size clothes for large women and men
a good selection of clothing for elderly customers
BEAUTY PRODUCTS
brushes, combs, mirrors
cosmetics, skin care, hair dyes
HOUSEHOLD CHEMICALS
detergents, washing powders etc.
HOUSEHOLD TEXTILES
blankets, quilts, bed covers, pillows, towels, bedsheets, comforters, curtains, sauna linen, bath rugs
HYGIENE PRODUCTS
shampoos, hair care, toothpaste, soaps, deodorants, sanitary towels
HOUSEHOLD PRODUCTS
dishes, kitchen ware, pans and pots, frying pans, plastic goods
cleaning equipment
toilet and kitchen paper
ACESSORIES
socks, stockings, beanies, hats, scarfs, belts
GIFT PRODUCTS
SOUVENIRS